Hablamos Espanol
On-site Training
CALL NOW FOR PRICING
(888) 501-1355
Forklift Safety
Practicing Forklift Safety Inspections can help to avoid accidents. When orders and hours increase the demand on attention for detail and safety also increases. Make sure you have a maintenance schedule and to follow thru and not skip any forklift inspections. A broken down forklift can cause downtime and its always better to be safe than sorry. It's estimated that a forklift out of commission for repairs costs thousands of dollars every day in lost profit. Forklift damage contributes greatly to a number of unnecessary costs to a company. Your employer is responsible for making sure you are kept safe, But there are a few things you can do yourself to protect yourself.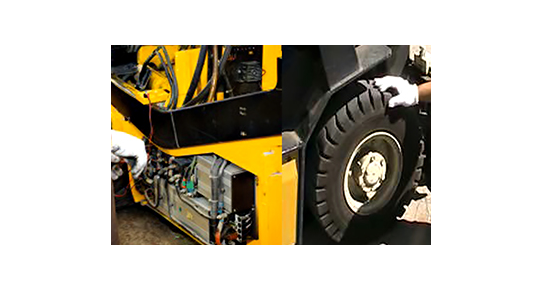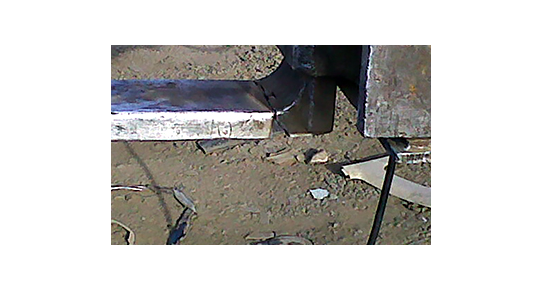 Forklift Safety tips
Here are some forklift safety tips for inspecting around forklift damage or even severe wear and tear parts. Every day before using a forklift or even before each shift as an operator you must inspect the forklift truck. Make sure to analyze your surroundings and avoid broken concrete floor. Be sure keep clear of objects and the horn is working loud enough to be heard around the environment. Check tires daily to ensure there is no cuts or strips on all tires and verify correct air pressure if needed. Check to make sure there are no leaks on the mast hydraulics. Inspect all hoses, belts, nuts, guards, chains, and cables to make sure they're not damaged missing or loose.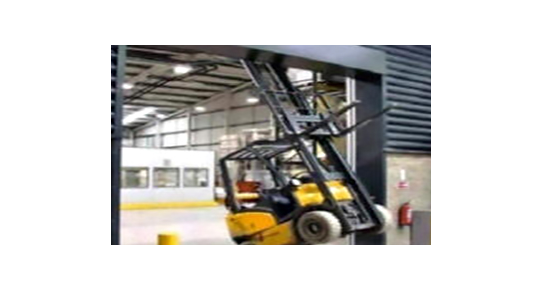 Always check your surroundings
Other things you want to observe while driving is how smoothly the forklift operates. The steering and brakes should be checked to ensure stopping and turning. Inspect lift and tilt mechanisms should be checked for effortless operating.
A list of other things to check are:
Parking brake
dash control panel lights
headlights and warning lights
clutch and gearshift
unusual sounds or noises
If problems are identified report them to the supervisor immediately.
Get online forklift and aerial lift training and certification courses for the safe operations of operating lifts.